Luminor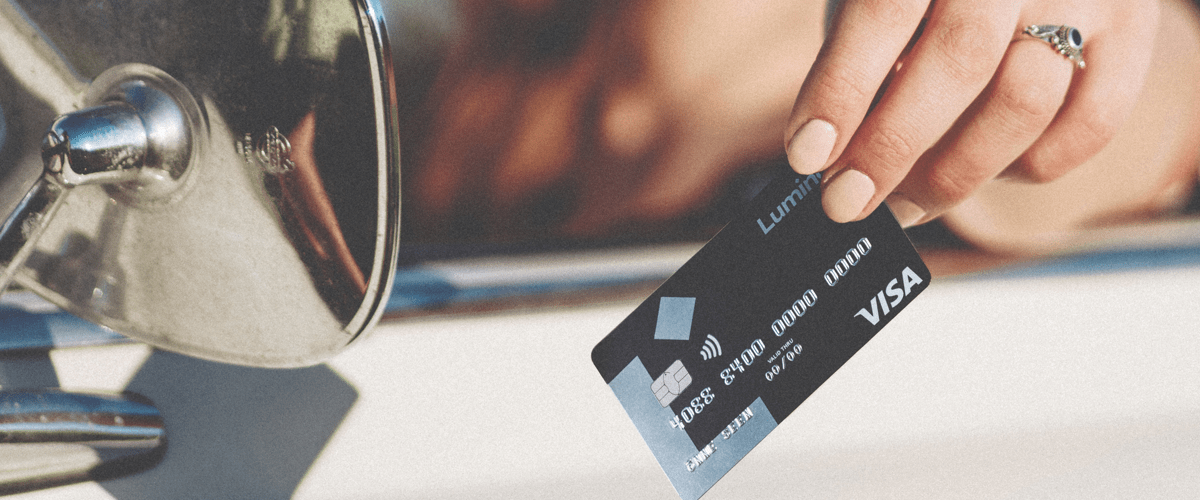 Join our team as a Senior Analyst in Liquidity and Regulatory Reporting!
Yes, you can! That's our attitude towards our work, ambitions, ideas and relationships. We, at Luminor, believe that anyone has the potential to achieve big things and we encourage everyone to achieve them – professionally and personally.
Whoever you are, and whatever your role is, with Luminor you will get a once-in-a-lifetime opportunity to literally build a local banking champion.
As a Senior Analyst, you will be joining the warm and friendly Liquidity Reporting Team within the Group Finance Department Regulatory Reporting Unit in Luminor. Being experienced, self-driven and goal oriented, you will dive into the Regulatory Reporting related initiatives, be accountable and responsible for regulatory reports preparation and implementation with focus on quality and compliance with regulatory requirements.
Responsibilities:
Delivery of monthly, quarterly, annual, or ad hoc financial and / or regulatory reports ensuring compliance with applicable regulatory requirements and IFRS
Analyze and interpret reporting regulations. Design, develop and implement reporting requirements, be responsible for adjustments, overall controls, testing, implementation and methodology questions for specific area
Constantly seek for effective reporting solutions, participate in significant projects aimed to enhance the reporting system infrastructure and data management in close cooperation with Technology, Finance, Risk and Data professionals
Act as Leader coordinating specific processes or tasks withing reporting area
Contributing to collaborative and supportive culture within the function, enhancing knowledge sharing and taking on a positive and constructive approach in cooperation and communication
Skills and Experience:
BSc degree in economics, banking, finance, mathematics, statistics, accounting or business administration
Knowledge and 5+ years' experience in financial and regulatory reporting processes, such as FinRep, LCR, NSFR, Corep, AnaCredit or other reporting in banking sector or other financial institution or relevant experience from Big 4 audit firms
High integrity, curiosity, critical thinking, positive "can-do" attitude and constructive response to challenges
Sound analytical and reporting skills combined with excellent written and oral communication
Key eye for detail, ability to work efficiently in a highly collaborative setting, manage or participate in multiple projects and meet the deadlines
Excellent use of MS Excel, preferably skills of SQL or other statistical tools
Fluent in both written and spoken English and Lithuanian
Experience in designing and implementing process and system improvements and controls
What We Offer:
Flexibility. Flexible working hours, remote work and possibility to work from anywhere in EU, Iceland, Switzerland and UK (in total 90 days per year)
International teams. Teams that go outside Pan-Baltic borders where people value challenging work together with good humor and having fun
More vacation. Additional week of vacation available to all employees who have been in the company for 1 year or more
Volunteer time off. We care about giving back to society, therefore, you will get additional days off for volunteering purposes
Paid leave. We are proud of our employees who are participating in military trainings. Therefore, Luminor offers 30 fully paid calendar days for military trainings every year
Health benefits. A competitive benefits package in addition to your salary that includes health insurance after first 3 months pass in all three Baltic states as well as Health days in case of your absence due to sickness without doctor note needed
Wellbeing. Access to tools and resources that help to feel good and be productive at work and in life
Professional growth. Internal and external training programs, workshops, conferences, online training etc.
Gross salary. 3000-4000 EUR/month, which is to be determined depending on your level of experience and competencies
Application deadline is 3rd of December. We are looking for a candidate primarily already located within Baltics and please apply with your CV in English, PDF format!
Jums taip pat gali būti įdomu